for more than 25 years we've provided
Delicate & compassionate dental care, dedicated to putting a smile on your face
Bower Dental Centre is proud to be a group practice with multiple dentists in Red Deer who have a variety of interests and expertise. Every member of our caring and compassionate team is incredibly dedicated to our patients. Regardless of our patients needs or budgets, we promise that they will leave with a smile on their face.
Our goal every day is to provide you and your family with excellent dental care that is unparalleled anywhere else. We strive to go above and beyond your expectations and set new standards for customer service in dentistry.
Our professional dental team is continuously improving and staying up-to-date with the latest in dental care so that we can provide the highest quality care from dentists that are highly regarded in their field.
Patient satisfaction is our top priority – we do everything in our power to ensure a comfortable and relaxing dental visit for you and your family. If you have a special request, we'll try our best to accommodate it.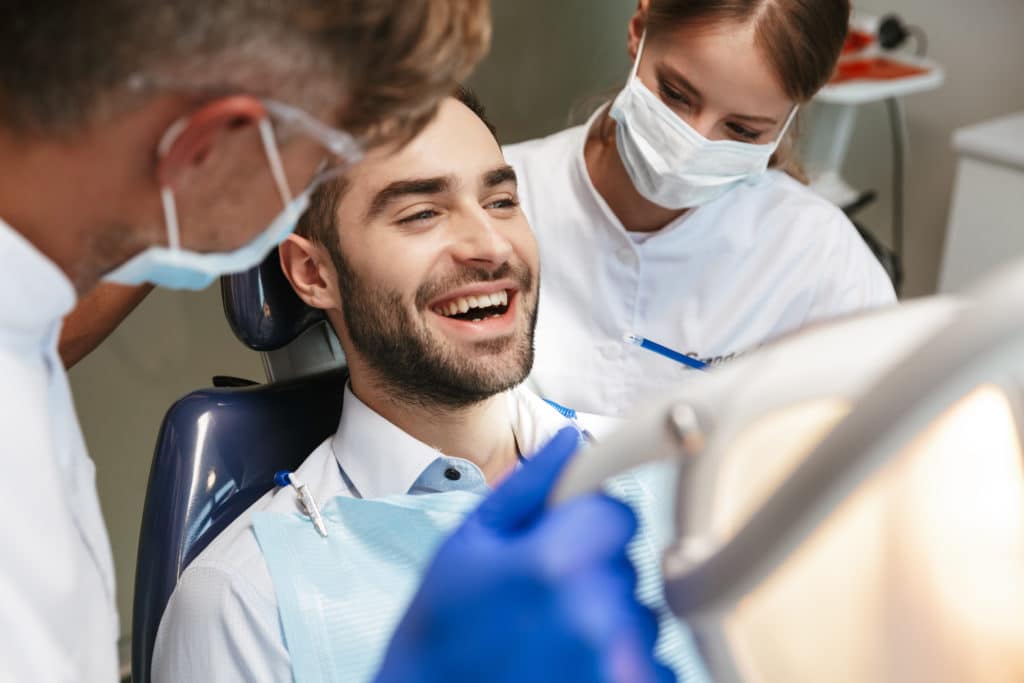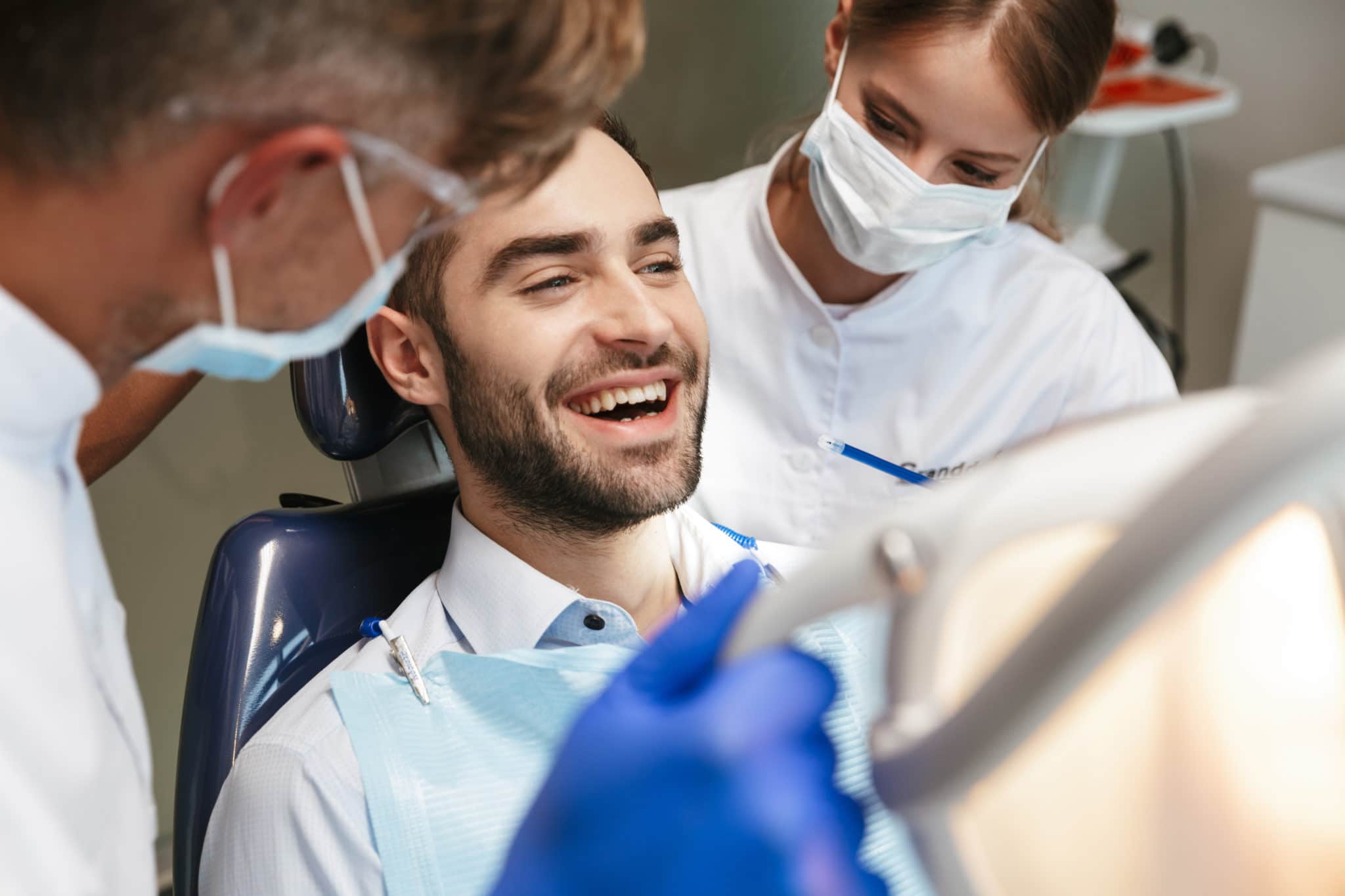 Achieve and preserve a radiant, inviting smile
Bower Dental Centre is proud to offer our patients of all ages in Red Deer a complete array of dental services and treatments to achieve and preserve a radiant, inviting smile. From emergency dentistry to veneers to traditional braces, our team can perform almost any dental task you and your family, to achieve the confident, shining smiles that you deserve.
at bower dental centre, we offer
Flexible hours and a full array of dental services to keep your smile healthy
Bower Dental Centre has established a reputation for patient-focused dental services in Red Deer and throughout the surrounding community. We love helping our patients achieve radiant smiles and restoring confidence to their lives.