Putting a smile on your face
For more than 25 years, we've helped our patients smile with a wide range of dental services. Bower Dental is proud to be a group practice with multiple dentists in Red Deer who have a variety of interests and expertise. Every member of our caring and compassionate team is incredibly dedicated to our patients. Regardless of our patients needs or budgets, we promise that they will leave with a smile on their face.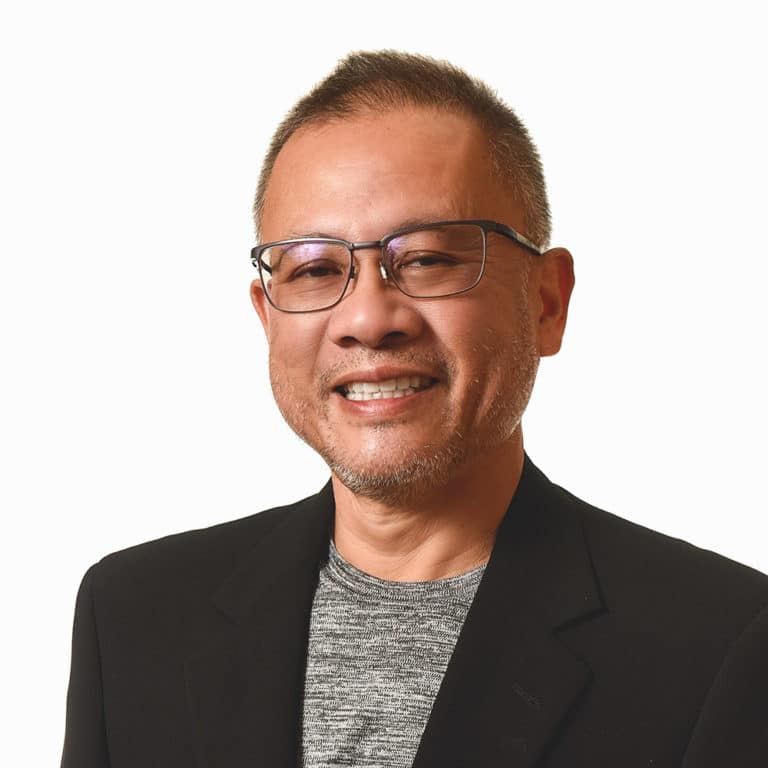 Dr. Mah has worked at Bower Dental longer than any of the other dentists and he is known for his compassion and willingness to help people.
As a general dentist, Dr. Mah has developed two additional areas of focus. Orthodontics and snoring therapy are a large part of his practice and after 25 years, he has helped hundreds of people have nicer smiles.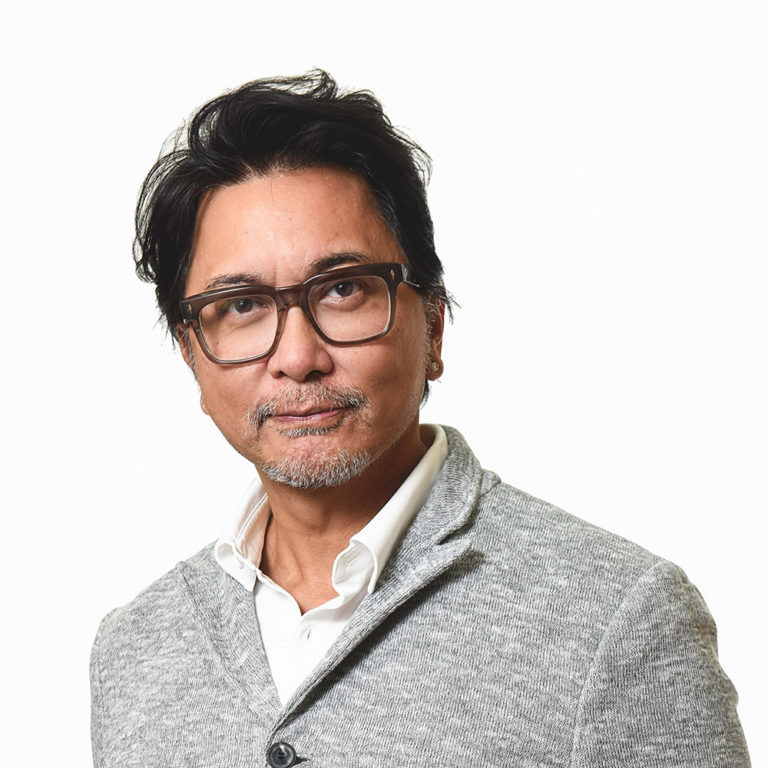 As a general dentist, Dr. Henry Der is able to perform a wide range of dental services. Many other dentists refer their patients to him for root canal therapy and surgical extractions that would otherwise require a specialist.
The Sleepy Smile™ program is Dr. Der's sedation system which offers nervous patients a way to relax while having their dental treatment completed. Dr. Der is also known for his cosmetic dentistry and has many returning patients from his decades in the dental practice.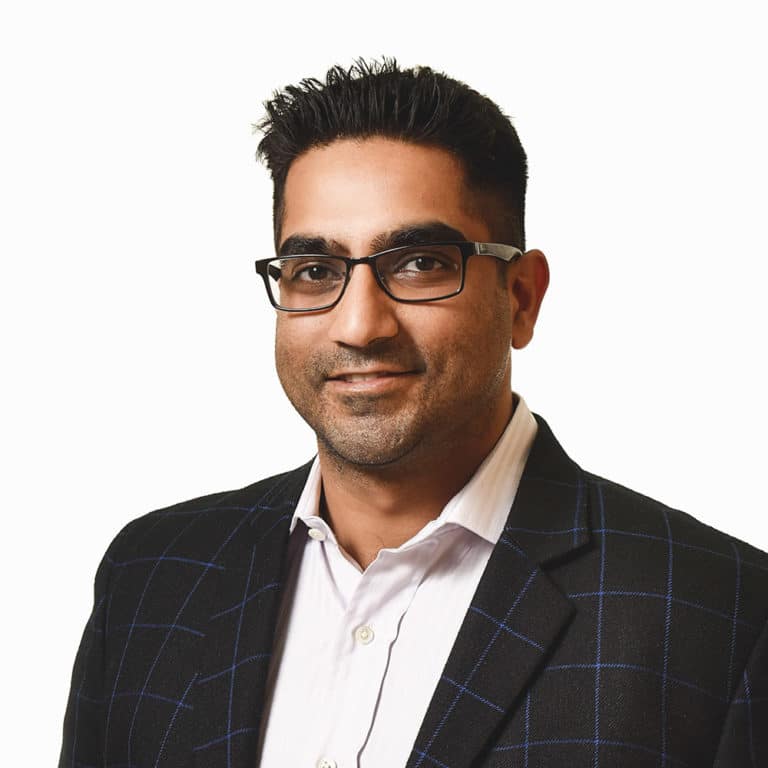 Dr. Bapoo moved to Red Deer from Ontario in 2012 after completing his dental training at the University of Western Ontario. Dr. Bapoo is exceptional at working with children of all ages and has a special talent for making balloon animals for his patients.In addition to all aspects of general dentistry, Dr. Bapoo also provides services for dental implants, Botox and fillers.In his spare time, he loves spending time with his 5 year old daughter and watching Disney movies.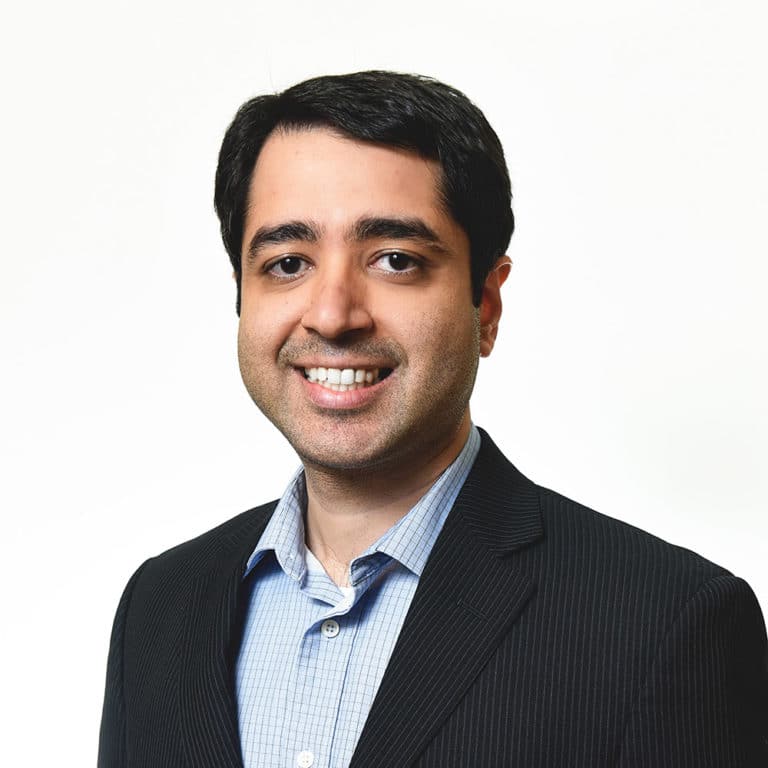 Dr. Khalid, BSc, DDS, received his dental training from University of Western Ontario before moving to Red Deer with his family. He enjoys all aspects of general dentistry and working with patients of all ages and needs. He is well known for his compassionate attitude and providing quality dental care. In his spare time, he enjoys traveling, hiking, astronomy and cooking.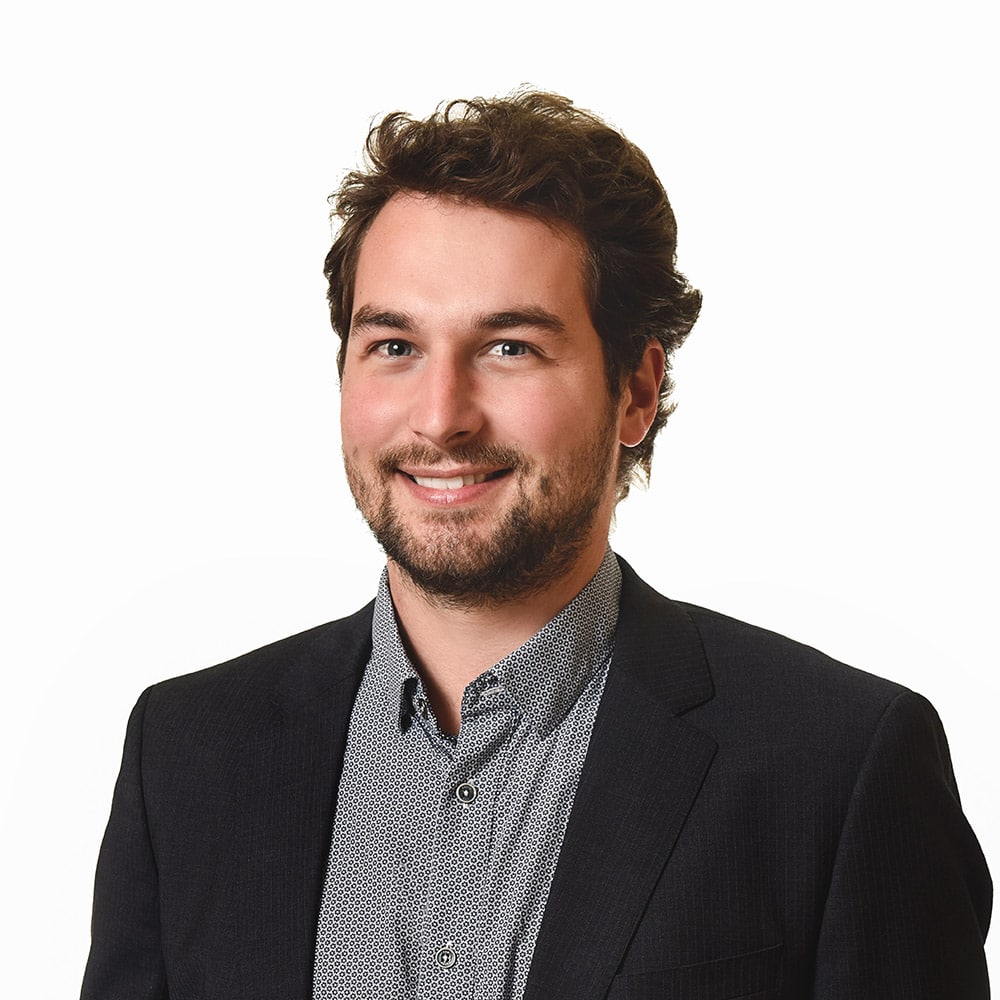 Dr. Zuk graduated from Pacific Dugoni School of Dentistry in San Francisco. He received his undergraduate studies at the University of Oregon. His hobbies include mountain biking, snowboarding, ice fishing, and ATV-ing. Anything outdoors, Dr. Zuk enjoys! He has grown up in Red Deer and is excited to be a part of the community to provide top-notch dentistry.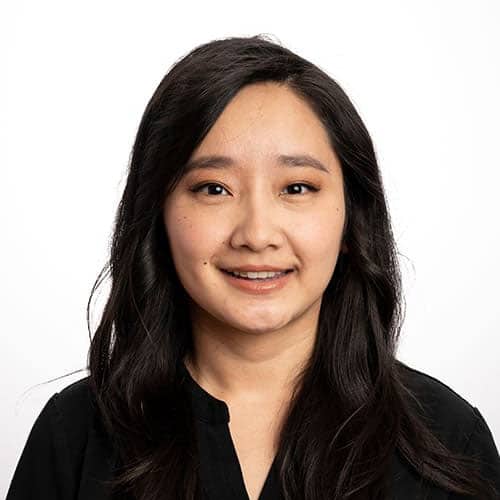 Dr. Jiang grew up in Edmonton and received her dental degree from The University of Sydney, in Australia. She believes that oral health is essential for overall health and longevity. Dr. Jiang is empathetic, gentle, and detail oriented. Her passion in dentistry is creating a comfortable dental experience to ease a patient's fear of coming to the dentist and change the negative perception of going to the dentist. She is enrolled in multiple continuing education courses yearly in order to better help her patients. In her spare time, she enjoys travelling, hiking, watching hockey, and astronomy.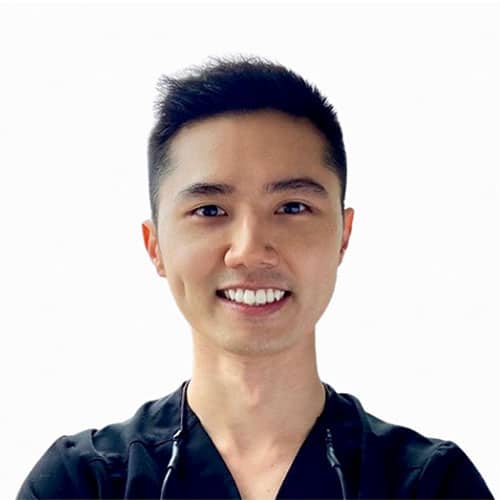 Dr. Yu grew up in Vancouver and received his DMD degree from the University of Pennsylvania, an Ivy League institution. He returned to Alberta to be with his family after working in Philadelphia. In his spare time, he likes to go hiking, cooking, and travelling.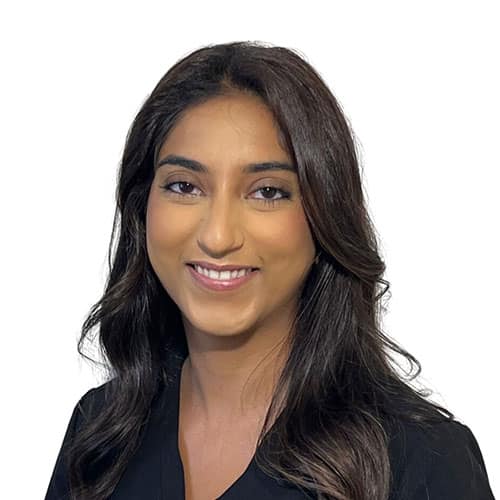 Dr. Shakira graduated with a Master of Public Health degree, followed by her dental degree from Western University. She recently just moved to Red Deer from London, Ontario to join her brother, Dr. Hussein Bapoo, at our practice.
Dr. Shakira places focus on providing dental care in a gentle, compassionate, empathetic, and thorough manner. With her multitudes of nieces and nephews, children hold a special place in her heart. She is currently an undefeated champion at "Guess the Disney Song".
Dr. Shakira is very passionate about giving back to the community. In 2022, she participated in a pilot dental outreach program with her school and helped provide oral healthcare to locals in Rwanda. In her spare time, she enjoys cooking, reading, hiking, and spending time with her family.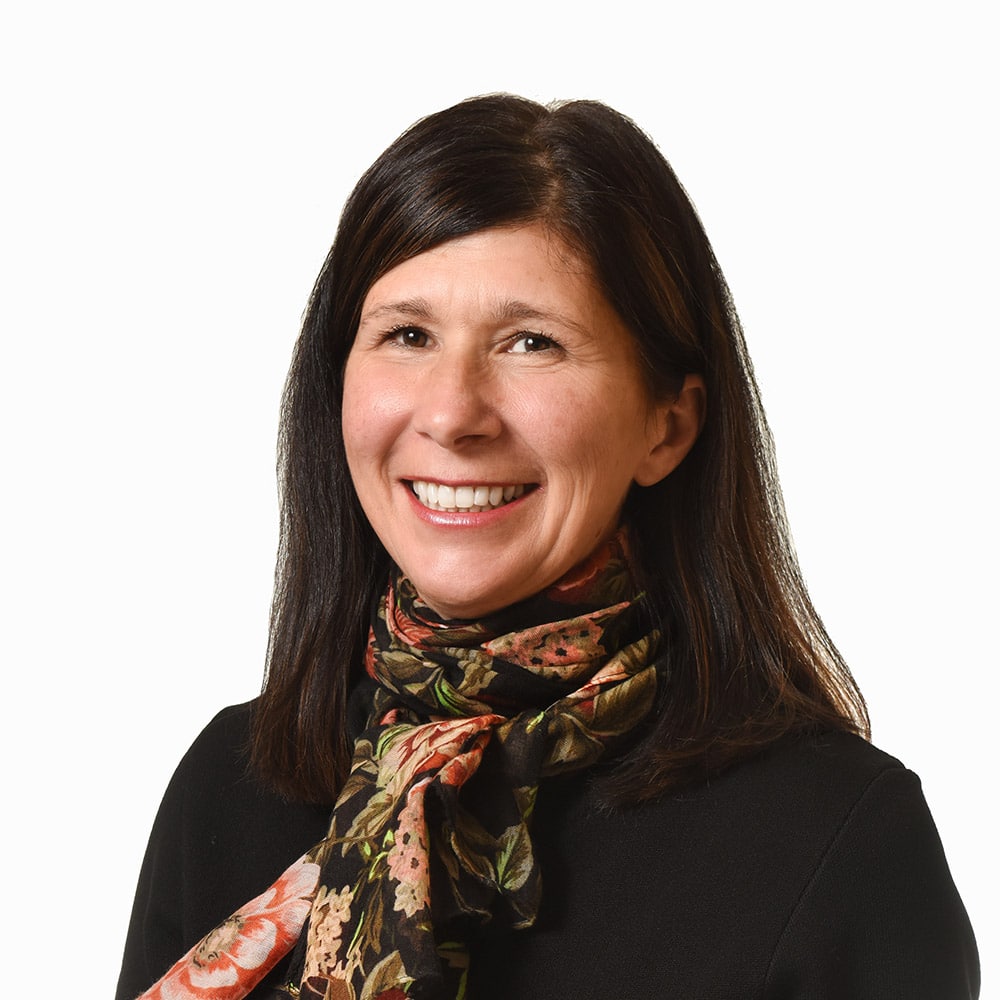 Do you prefer to speak another language other than English? We offer dental appointments in Cantonese, Hindi, Gujarathi, Tagalog, Urdu, English, Mandarin and Korean. Just let us know what you prefer when you book with us.
at bower dental centre, we offer
Flexible hours and a full array of dental services to keep your smile healthy
Bower Dental Centre has established a reputation for patient-focused dental services in Red Deer and throughout the surrounding community. We love helping our patients achieve radiant smiles and restoring confidence to their lives.