Putting a smile on your face
For more than 25 years, we've helped our patients smile with a wide range of dental services. Bower Dental is proud to be a group practice with multiple dentists in Red Deer who have a variety of interests and expertise. Every member of our caring and compassionate team is incredibly dedicated to our patients. Regardless of our patients needs or budgets, we promise that they will leave with a smile on their face.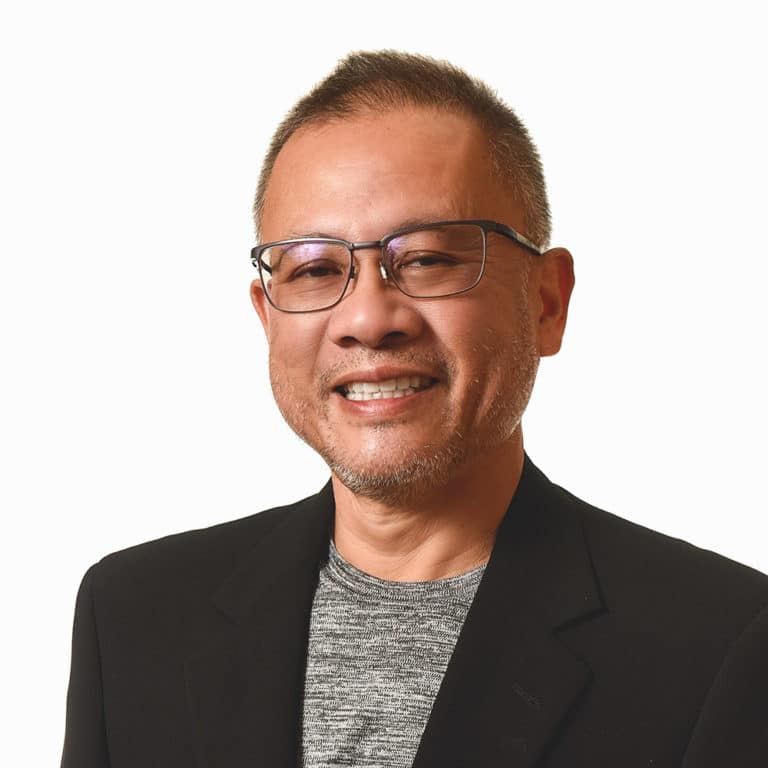 Dr. Mah has worked at Bower Dental longer than any of the other dentists and he is known for his compassion and willingness to help people.
As a general dentist, Dr. Mah has developed two additional areas of focus. Orthodontics and snoring therapy are a large part of his practice and after 25 years, he has helped hundreds of people have nicer smiles.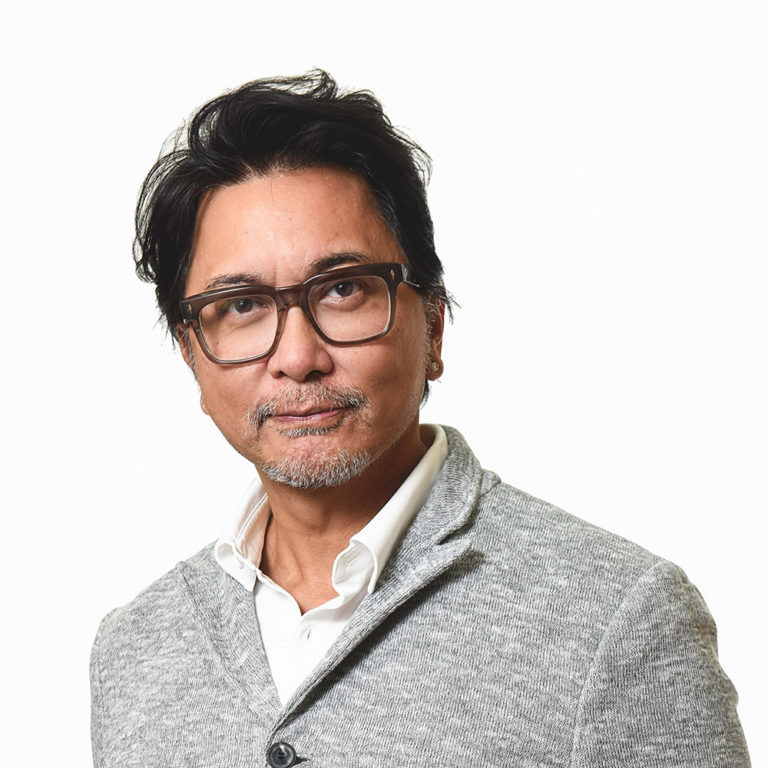 As a general dentist, Dr. Henry Der is able to perform a wide range of dental services. Many other dentists refer their patients to him for root canal therapy and surgical extractions that would otherwise require a specialist.
The Sleepy Smile™ program is Dr. Der's sedation system which offers nervous patients a way to relax while having their dental treatment completed. Dr. Der is also known for his cosmetic dentistry and has many returning patients from his decades in the dental practice.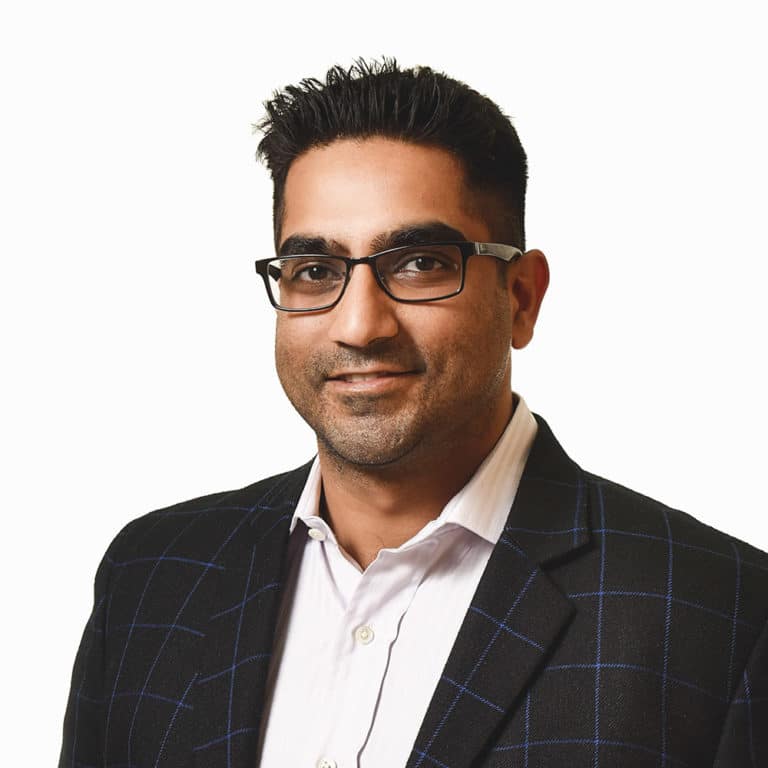 Dr. Bapoo is a graduate from Ontario who provides general dentistry with an interest in care for those with special needs. Dr. Bapoo is also exceptional at working with children!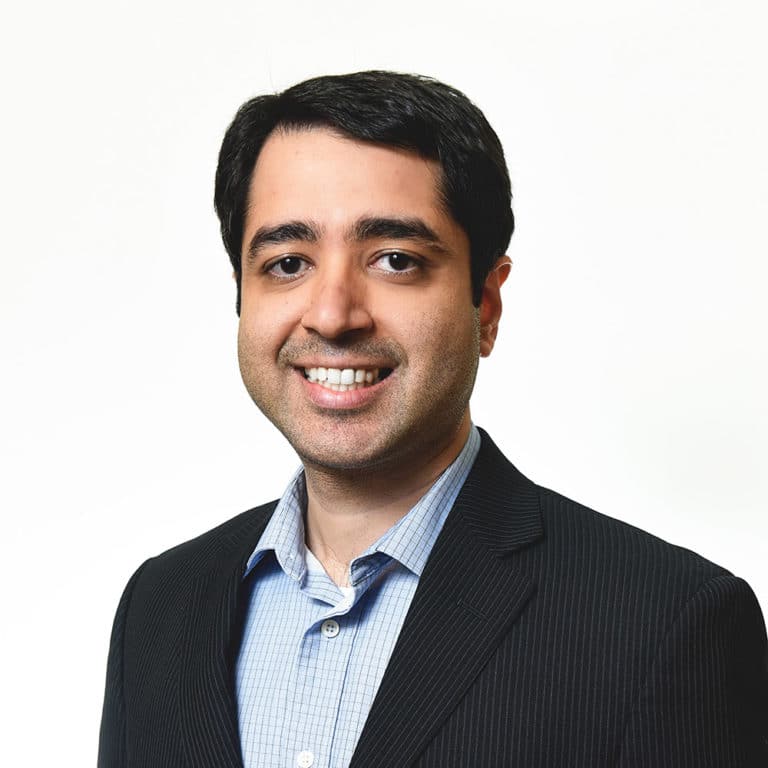 Dr. Khalid, BSc, DDS, received his dental training from University of Western Ontario before moving to Red Deer with his family. He enjoys all aspects of general dentistry and working with patients of all ages and needs. He is well known for his compassionate attitude and providing quality dental care. In his spare time, he enjoys traveling, hiking, astronomy and cooking.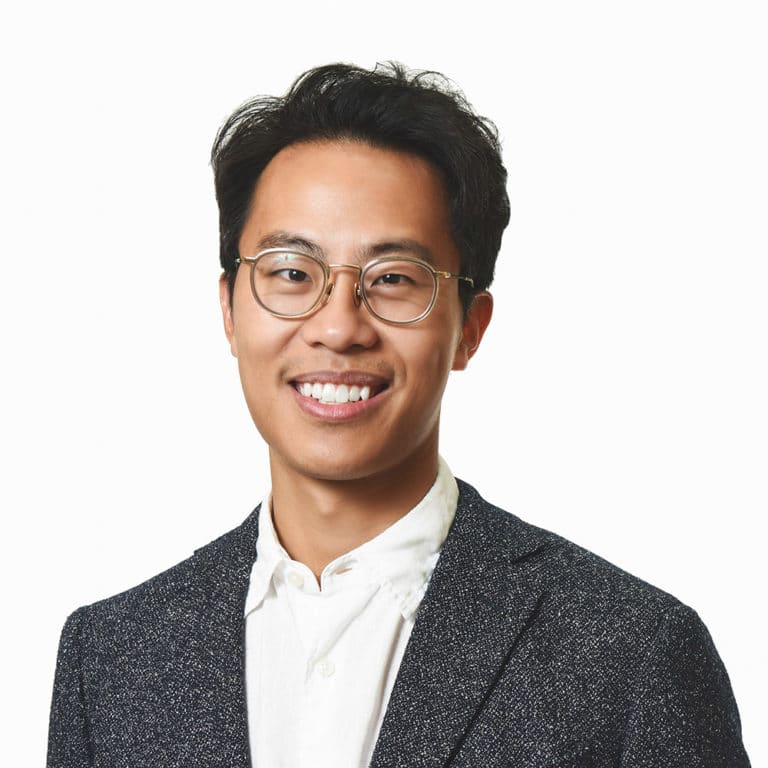 Born and raised right here in Red Deer, Dr. Mah brings a strong desire to build long-standing trusting relationships with his patients. He learnt this from his grandfather who started a relational based retail business 70 years ago that has spanned three generations and is still an institution in downtown Red Deer today! After his formal education at U of A, UBC, and Harvard, Dr. Mah is still committed to further education on a diverse variety of topics to help provide a wide range of services to his patients.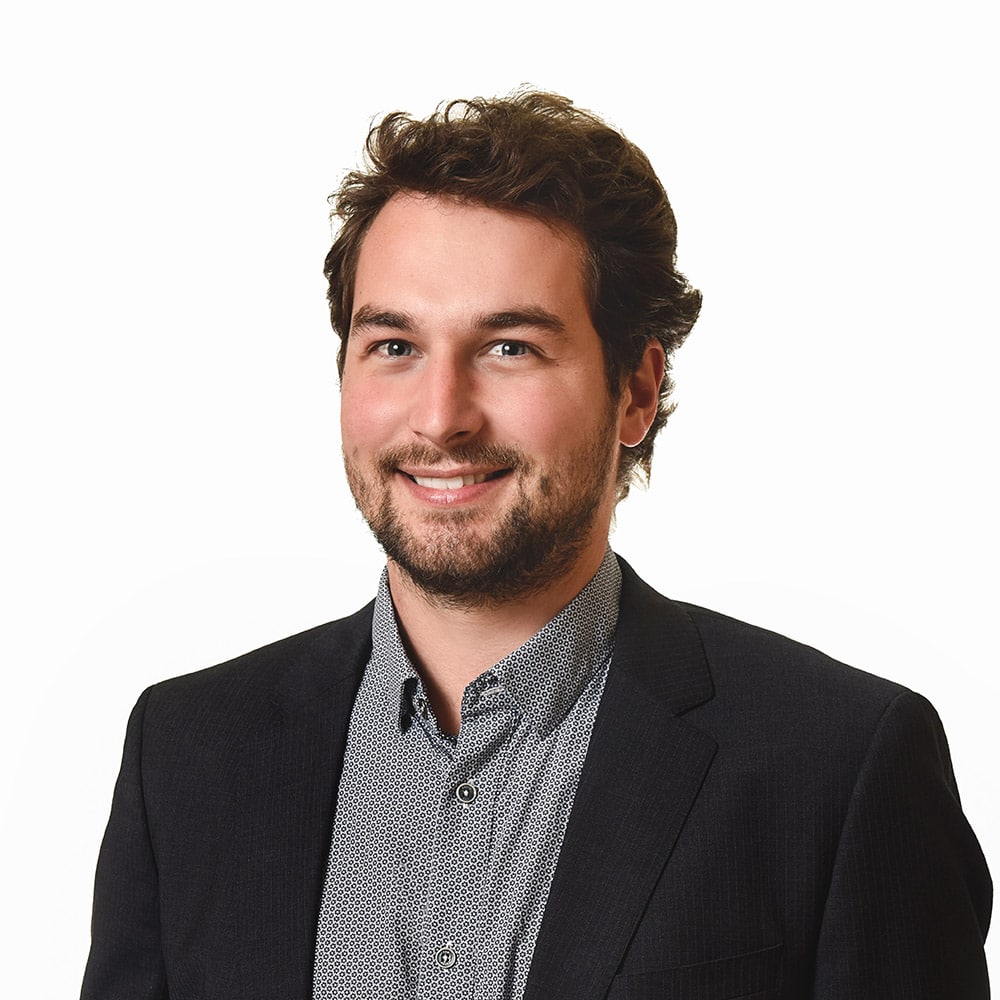 Dr. Choi is a general practitioner who prides on treating all of his patients with integrity and honesty. He focuses on fillings, esthetic reconstructions, root canal therapies, fundamental oral surgeries, and more. After studying Business and Science at Simon Fraser University, Dr. Choi obtained his dental designation at the University of Manitoba. He consistently thrives on continuous education so he can provide top-quality dental care for anyone in need.
at bower dental centre, we offer
Flexible hours and a full array of services to keep your smile healthy
Bower Dental has established a reputation for patient-focused dental services in Red Deer and throughout the surrounding community. We love helping our patients achieve radiant smiles and restoring confidence to their lives.