We take the time to match the shade of your dental crown with your natural tooth color for a flawless dental restoration.
"*" indicates required fields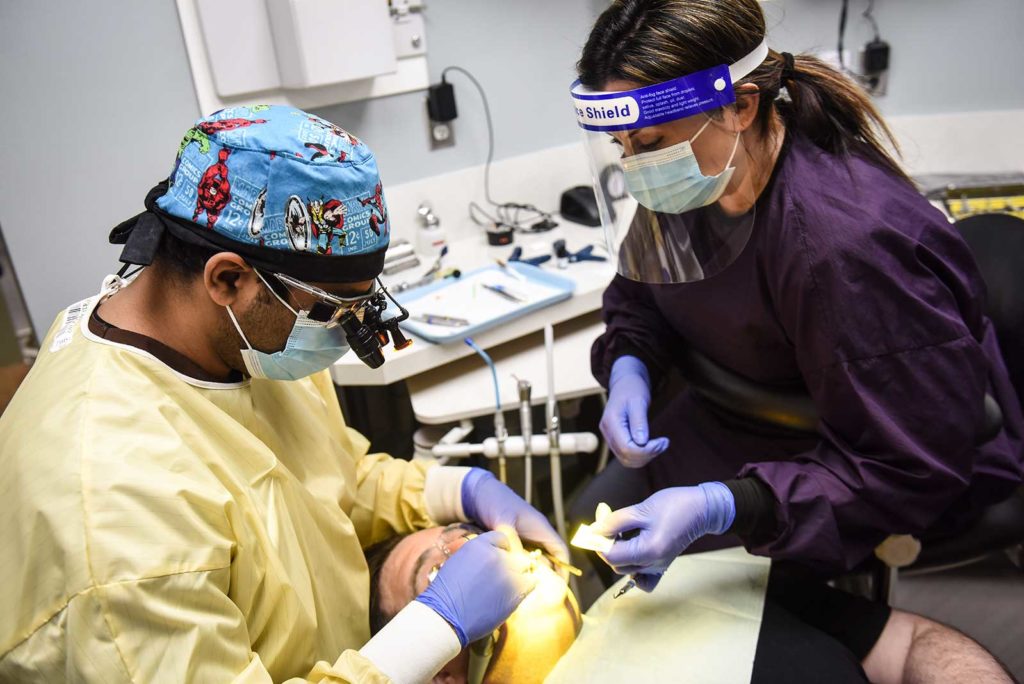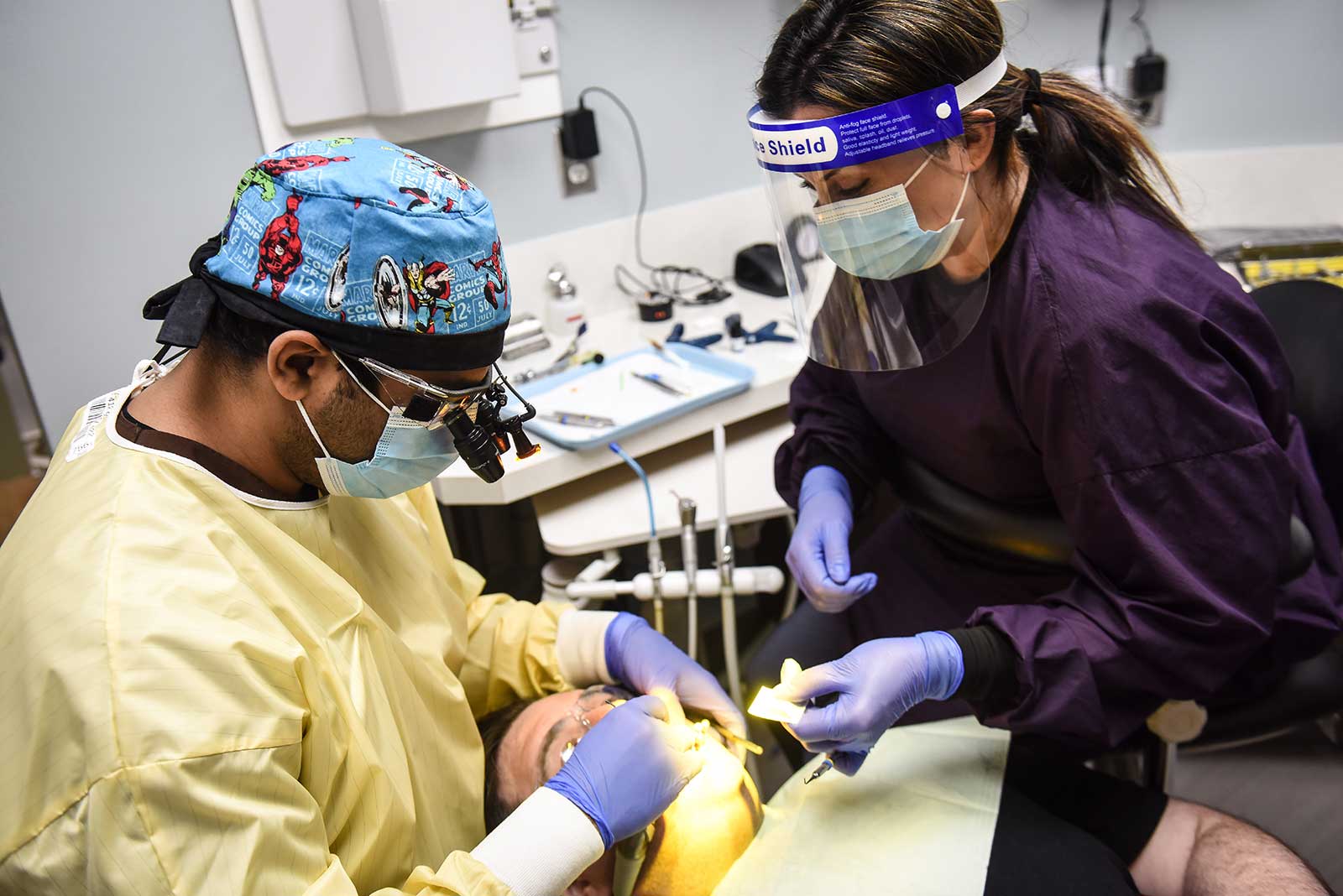 Reasons You May Need A Dental Crown
There are a number of reasons why you may require a tooth crown, including:
Dental crowns cover the existing tooth to fill gaps in your smile, or cover otherwise damaged or compromised teeth with great looking, natural exterior that changes their look and protects the underlying tooth from damage or decay.
at bower dental centre, we offer
Flexible hours and a full array of dental services to keep your smile healthy
Bower Dental Centre has established a reputation for patient-focused dental services in Red Deer and throughout the surrounding community. We love helping our patients achieve radiant smiles and restoring confidence to their lives.