Do you have a dental emergency?
When accidents happen or injury strikes, getting fast, reliable emergency dental care in Red Deer is vital. Here at Bower Dental Centre, we provide emergency dental appointments to help get you back on track when you need it most.
What is a dental emergency?
There are many things that can constitute a dental emergency in Red Deer. Common dental emergencies include:
"*" indicates required fields
Same day emergency appointments
At Bower Dental Centre, we are committed to providing fast, effective emergency dental care to our local Red Deer community.
As part of our commitment to our patients and the community, we always try to keep space in our schedules to accommodate last minute emergency dental appointments. If you are experiencing a dental emergency and require a same day dental appointment in Red Deer, call 403-347-8008 today.
If you are suffering from a dental emergency, don't delay in seeking dental treatment.
Call us today on 403-347-8008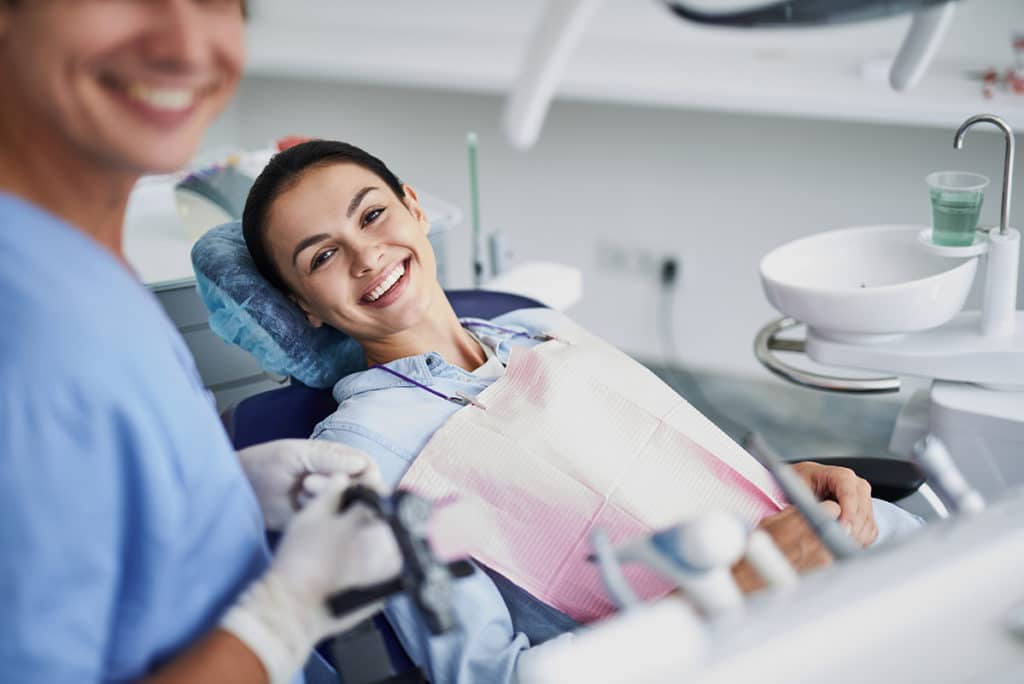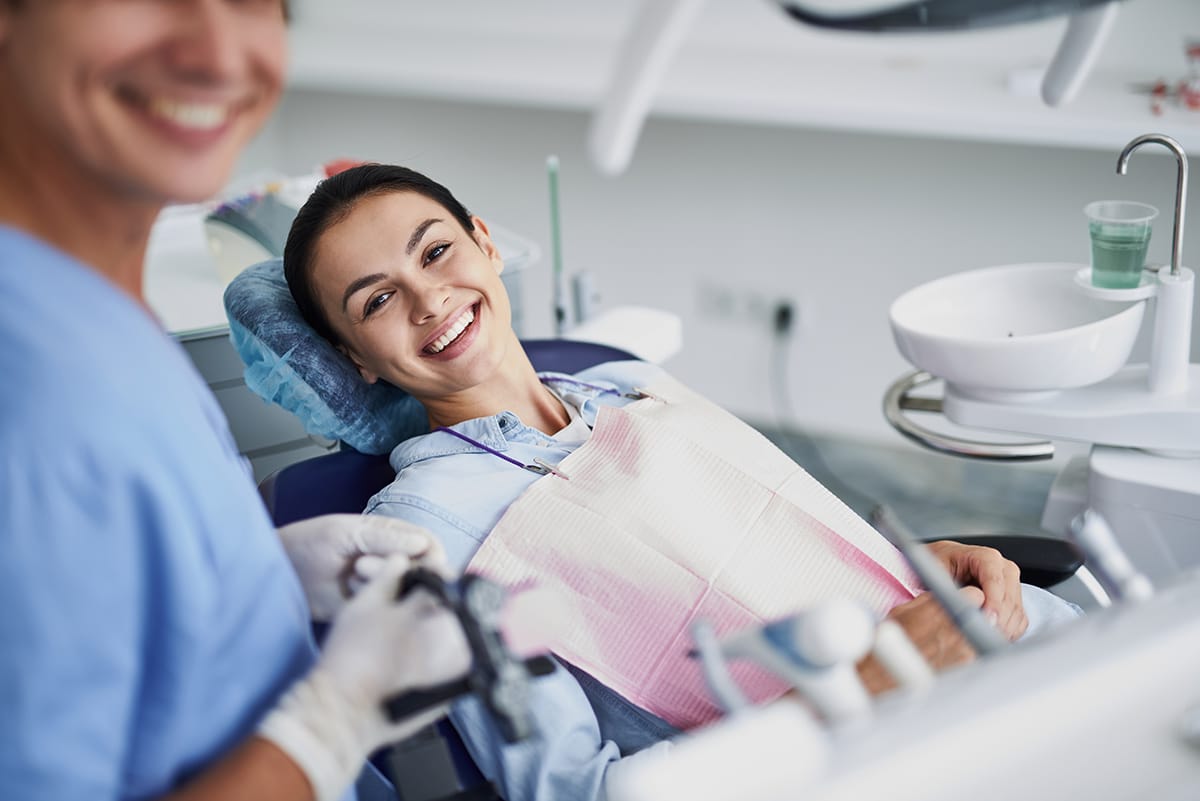 at bower dental centre, we offer
Flexible hours and a full array of dental services to keep your smile healthy
Bower Dental Centre has established a reputation for patient-focused dental services in Red Deer and throughout the surrounding community. We love helping our patients achieve radiant smiles and restoring confidence to their lives.