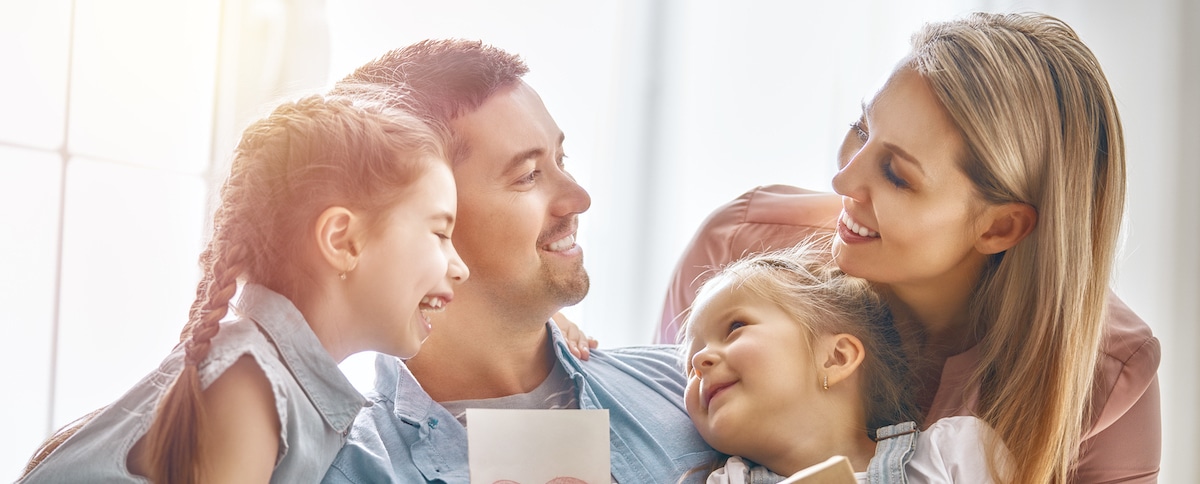 Emergency Dentist in Red Deer – Alberta

Emergency Dentist
Do you have a dental emergency?
Call 403-347-8008.
When accidents happen or injury strikes, getting fast, reliable emergency dental care in Red Deer is vital.
Here at Bower Dental, we provide emergency dental appointments to help get you back on track when you need it most.
What is a dental emergency?
There are many things that can constitute a dental emergency in Red Deer.
Common dental emergencies include:
Chipped or broken teeth
Knocked out teeth
Broken dental work (damaged crowns, fillings etc)
Severe tooth pain
Any condition, accident or injury that has left you in pain or discomfort is a dental emergency and should be treated by your dentist as soon as possible in order to avoid unnecessary suffering and to prevent the damage from becoming worse.
If you are suffering from a dental emergency, don't delay seeking emergency dental treatment.
Call us today on 403-347-8008.
Same day emergency dental appointments in Red Deer
At Bower Dental Centre, we are committed to providing fast, effective emergency dental care to our local Red Deer community.
As part of our commitment to our patients and the community, we always try to keep space in our schedules to accommodate last minute emergency dental appointments.
If you are experiencing a dental emergency and require a same day dental appointment in Red Deer, call 403-347-8008 today.
to see how our flexible hours and insurance options can put a smile on your face.