We're happy to answer any questions you may have.
Request your consultation today! 
Botox and Facial Fillers are administered by Dr. Hussein Bapoo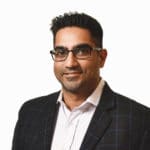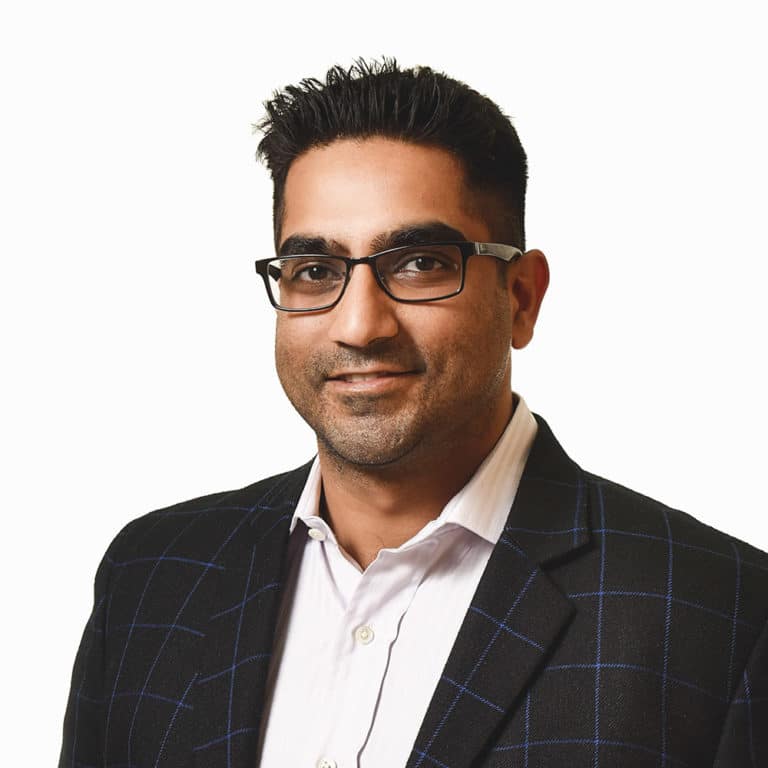 Dr. Bapoo is a graduate from Ontario who provides general dentistry with an interest in care for those with special needs. Dr. Bapoo is also exceptional at working with children!

Request your free consultation
"*" indicates required fields