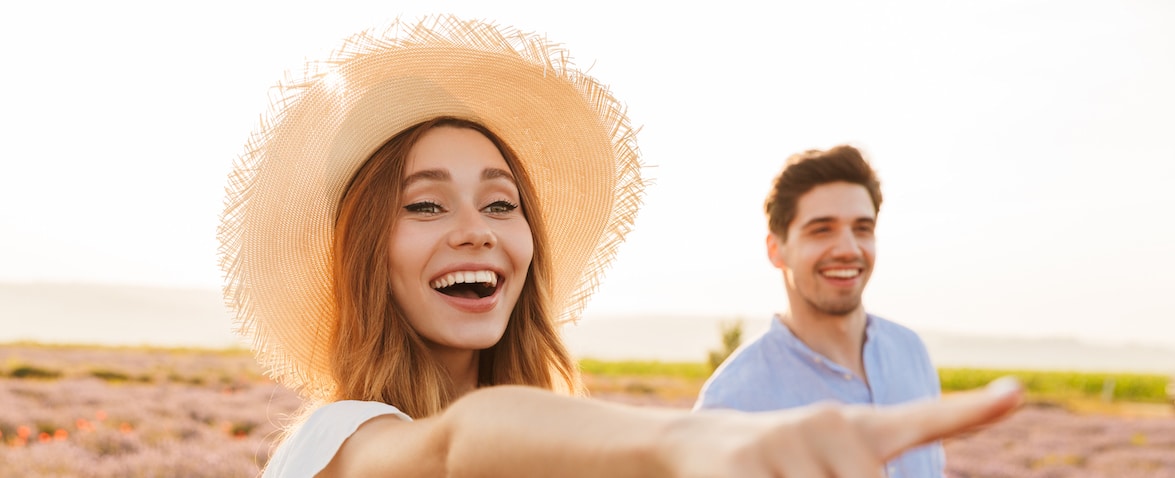 Restorative Dentistry In Red Deer

At Bower Dental Centre, we offer a wide range of restorative dentistry treatments and services.
Our Restorative Dental Services
Dental Bonding
Essentially, dental bonding is the same process as a dental filling. During the procedure, a tooth colored resin material is applied then hardened with a special light. This bonds the material to the tooth. Dental bonding is often used to repair chipped or cracked teeth, close spaces between teeth, change shape of teeth, or protect a portion of the tooth's root that has been exposed.
Bonding is also a treatment that in most cases can be done within one appointment.
Call us today to book your restorative dental services consultation!
to see how our flexible hours and insurance options can put a smile on your face.