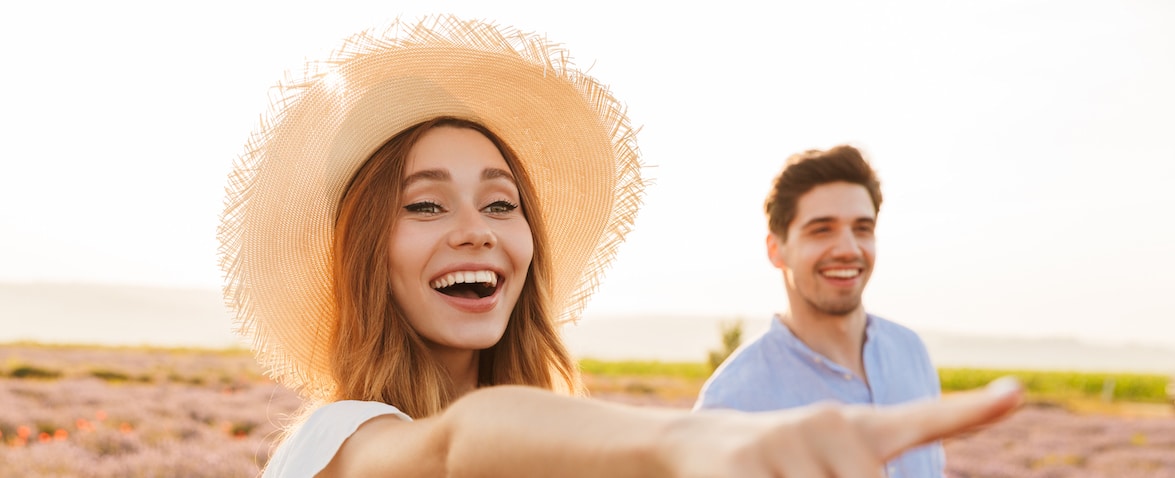 Dental Implants / Restorative Dentistry

Dental Implants
Dental Implants are an artificial root made of titanium metal that are inserted into the jawbone to replace the root of the natural tooth.  Once the implant is in, an artificial replacement tooth will be attached. The implant acts as an anchor to hold the replacement tooth in place, making it not only comfortable but also discreet as it looks just like natural teeth.
There are many advantages of Dental Implants, which include:
Improved appearance
Improved speech
Improved comfort
Easier eating
Improved self esteem
Improved overall oral health
Lifelong durability
Contact us today to see if you are a candidate for Dental Implants!
Silver Dental Fillings
Silver fillings are the most common type of filling used across Canada today. Mixed from metals such as mercury, silver, copper, and tin, these fillings are often placed on back teeth because they are silver in color.
Silver fillings are generally the most cost effective option, and because of their long lasting durability and easy to put into place, they are commonly used.
White Dental Fillings / Composite Dental Fillings
Depending on where the tooth is in your mouth, white fillings may be a suitable option for you. Teeth that are closer to the front of your mouth may have white fillings in order to maintain a natural look, but because they are not as durable as silver fillings, they will likely not be placed on your back teeth to avoid breaking.
White fillings are a great options for discreet fillings as they match the color of your teeth, in most cases they can be done during the duration of one appointment.
Dental Bonding
Essentially, dental bonding is the same process as a dental filling. During the procedure, a tooth colored resin material is applied then hardened with a special light. This bonds the material to the tooth. Dental bonding is often used to repair chipped or cracked teeth, close spaces between teeth, change shape of teeth, or protect a portion of the tooth's root that has been exposed.
Bonding is also a treatment that in most cases can be done within one appointment.
Call us today to book your restorative dental services consultation!
to see how our flexible hours and insurance options can put a smile on your face.
Hours
Mon 8:00am - 9:00pm
Tue 8:00am - 9:00pm
Wed 8:00am - 9:00pm
Thu 8:00am - 9:00pm
Fri 8:00am - 9:00pm
Sat 9:00am - 3:00pm
Sun 10:00am - 3:00pm