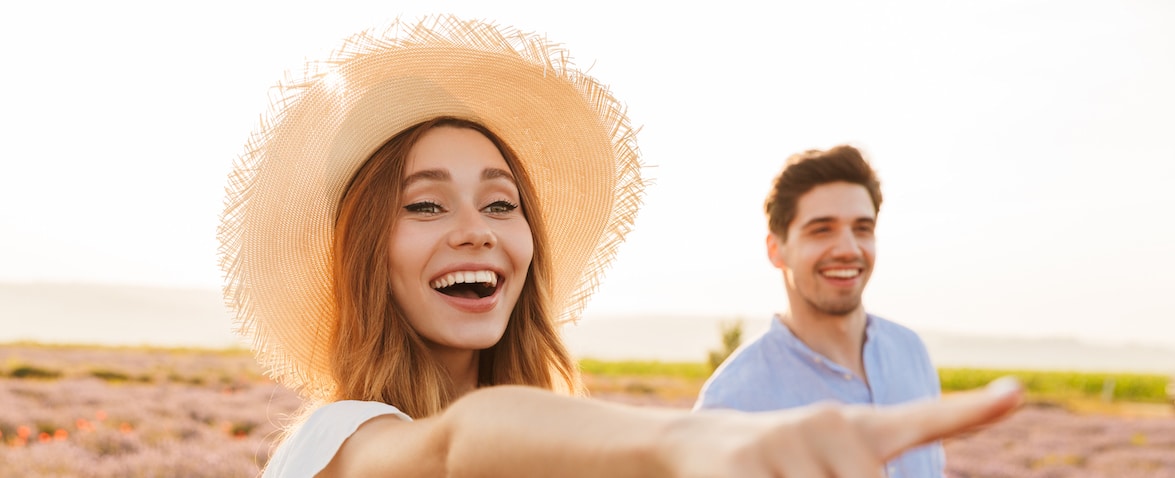 Dental CROWNS In Red Deer

Natural Looking Tooth Crowns
Using the latest dental technologies and procedures, our dentists always look to provide patients with the most natural, seemless dental crowns possible that blend perfectly with your natural smile.
We take the time to match the shade of your dental crown with your natural tooth color for a flawless dental restoration.
Visit or call us today to find out more
Make An Appointment
Flexible and easy appointment scheduling. Simply fill out the contact form with your preferred time and date and we'll contact you to confirm your appointment.
Reasons You May Need A Dental Crown
There are a number of reasons why you may require a tooth crown, including:
Chipped or broken tooth
A dental implant that requires a new crown or cap
To correct misshapen teeth
To cover a stained or discolored tooth
To protect a weak tooth following surgery
Dental crowns cover the existing tooth to fill gaps in your smile, or cover otherwise damaged or compromised teeth with great looking, natural exterior that changes their look and protects the underlying tooth from damage or decay.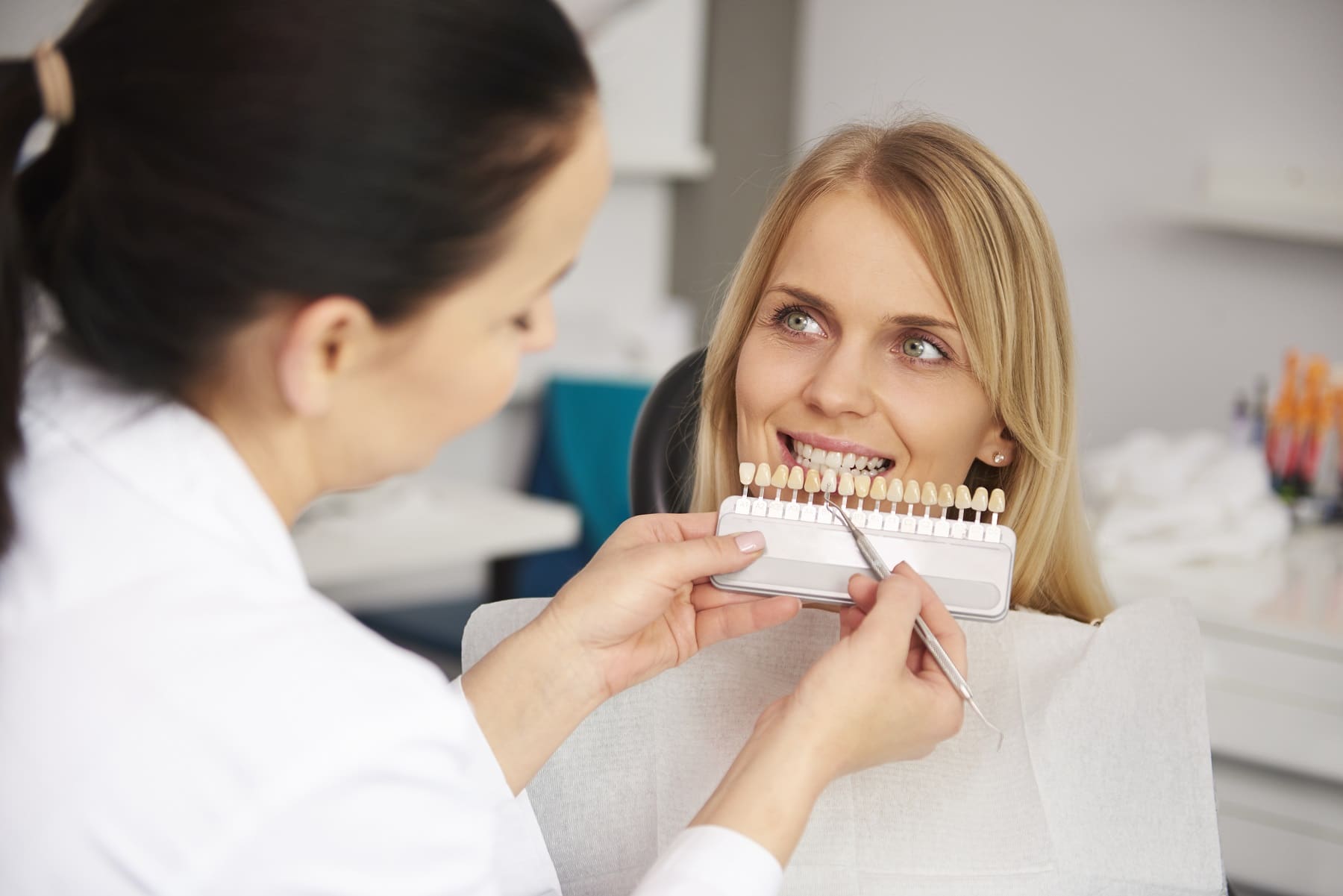 to see how our flexible hours and insurance options can put a smile on your face.