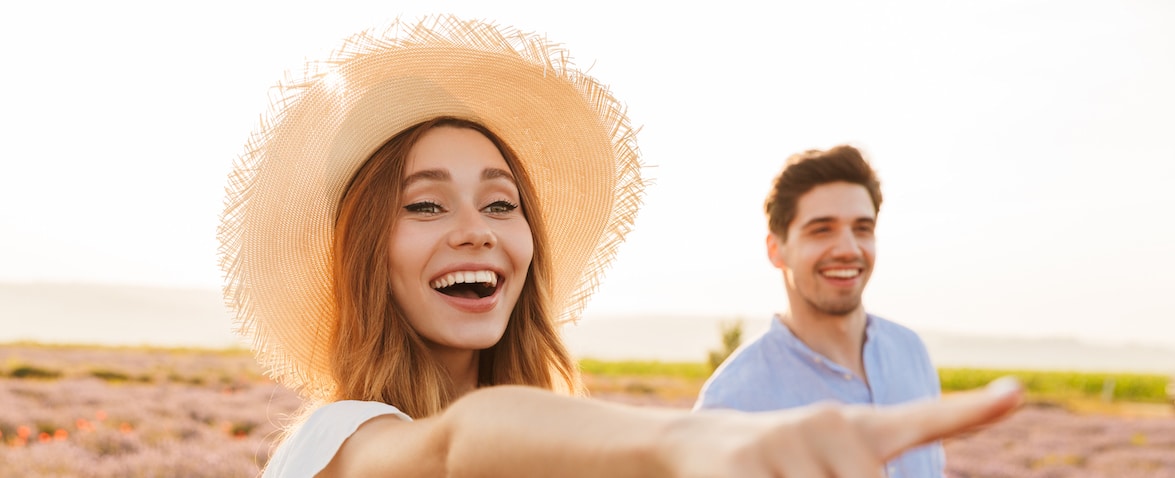 Dental Fillings In Red Deer

What Are Tooth Fillings?
Tooth fillings are one of the most common types of dental procedures, and most of us at some point in our lives will experience getting one.
Dental fillings are required when decay causes cavities to form in the outer surfaces of the tooth.
By removing the cavity and the decayed area around it, your dentist is hoping to prevent the decay from spreading further through the surface of the tooth.
A hard material is then used in the dental filling to fill in the area where the cavity was and to provide an artificial hard surface to protect the more delicate and sensitive inner tooth.
Dental fillings are simple, common procedures and you may find that your insurance or benefits package covers all or most of the cost of the filling.
Silver Dental Fillings
Silver dental fillings are the most common type of filling used across Canada today. Mixed from metals such as mercury, silver, copper, and tin, these fillings are often placed on back teeth because they are silver in color.
Silver dental fillings are generally the most cost effective option, and because of their long lasting durability and easy to put into place, they are commonly used.
White Dental Fillings / Composite Dental Fillings
Depending on where the tooth is in your mouth, white composite dental fillings may be a suitable option for you. Teeth that are closer to the front of your mouth may have white composite dental fillings in order to maintain a natural look, but because they are not as durable as silver fillings, they will likely not be placed on your back teeth to avoid breaking.
White composite fillings are a great option for discreet fillings as they match the color of your teeth, in most cases they can be done during the duration of one appointment.
to see how our flexible hours and insurance options can put a smile on your face.