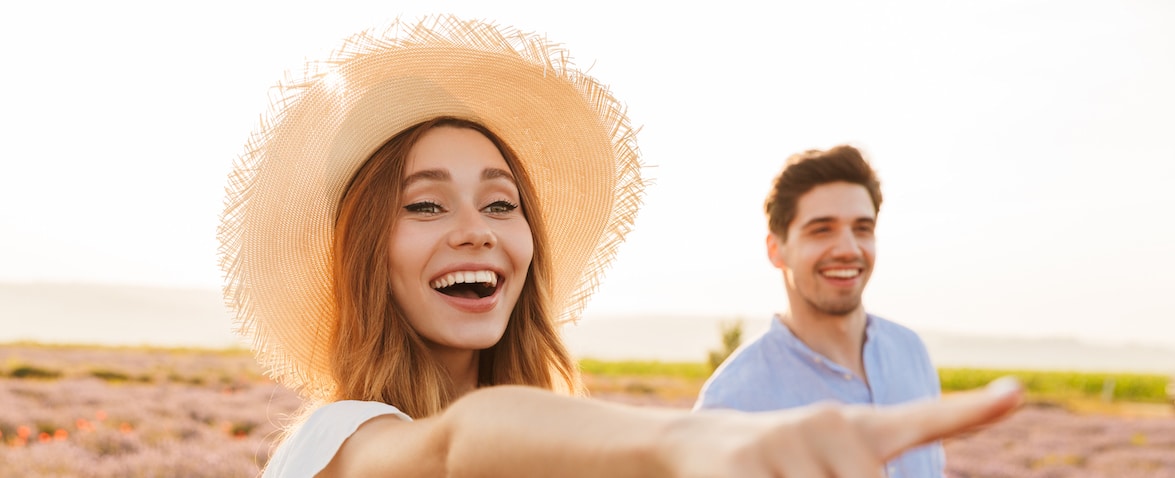 Dental Implants In Red Deer

Dental Implants
 Dental Implants are an artificial root made of titanium metal that are inserted into the jawbone to replace the root of the natural tooth.  Once the implant is in, an artificial replacement tooth will be attached. The implant acts as an anchor to hold the replacement tooth in place, making it not only comfortable but also discreet as it looks just like natural teeth.
There are many advantages of Dental Implants, which include:
Improved appearance
Improved speech
Improved comfort
Easier eating
Improved self esteem
Improved overall oral health
Lifelong durability
Contact us today to see if you are a candidate for Dental Implants!
to see how our flexible hours and insurance options can put a smile on your face.